Request Your Appointment Today!
At Casler Dental Group, we make it convenient to plan your visit. Click the link to book an appointment time that fits your busy schedule. We can't wait to see you!
Transform Your Smile with One of Our Cosmetic Dentistry Procedures
Dr. Conrad C. Casler, Jr. is an extensively experienced dentist who offers a wide variety of cosmetic dentistry procedures at our Tulsa, OK, office, including porcelain veneers, teeth whitening, and dental bonding. With a cosmetic procedure, Dr. Casler can dramatically improve your smile, which can, in turn, improve your confidence. Whether your teeth are yellowed and stained or you have a chipped tooth, we have a cosmetic procedure to fit your needs. 
Modern cosmetic dentistry techniques make it easier than ever to attain the smile of your dreams.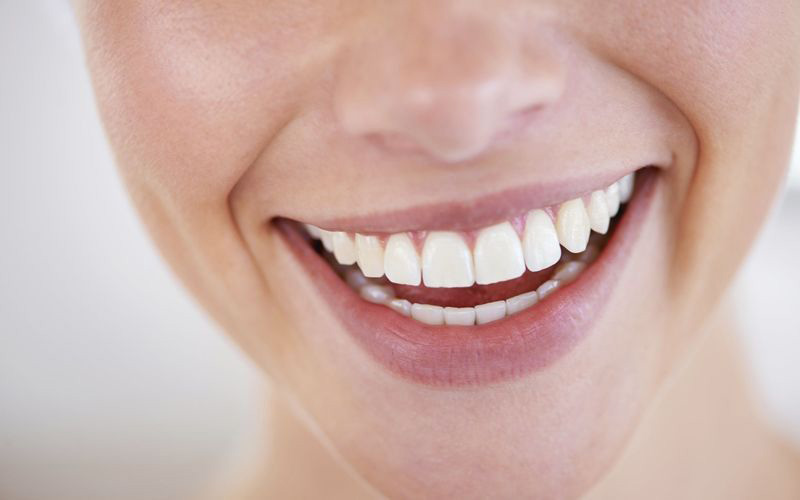 Cosmetic Procedures at Casler Dental Group
We offer a variety of cosmetic procedures to meet your individual needs. After you meet with Dr. Casler to discuss your cosmetic treatment goals, he can recommend the cosmetic procedure that will give you the best results. We can also combine certain procedures for even more dramatic results.
Porcelain Veneers
Porcelain veneers are a great cosmetic treatment solution that can address multiple cosmetic issues. Veneers can conceal deep stains that are unresponsive to professional whitening treatments. They can also conceal minor damage including cracks and chips, and small gaps or slightly crooked teeth. Our porcelain veneers are designed by Dr. Casler and created by our partner dental laboratory. This allows us to create custom-made veneers in our office. Dr. Casler will carefully select the correct shade of porcelain to match your surrounding teeth, making your veneers completely inconspicuous.
Teeth Whitening
One of the easiest ways to upgrade your smile is with a professional teeth whitening treatment. Dr. Casler offers the KöR® whitening system, which combines both in-office and at-home treatments to eliminate the toughest stains for a dramatically whiter smile. This system is so effective, you can see dramatically whiter teeth after just one treatment.
Dental Bonding
Dental bonding can achieve many of the same results as porcelain veneers, but it uses composite resin instead. This results in a more cost-effective treatment plan for patients who cannot yet afford porcelain veneers. It also involves little to no tooth preparation, leaving the enamel intact and making it an excellent choice for patients who suffer from tooth sensitivity. As with porcelain veneers, we match the composite resin to the shade of your surrounding teeth, making the material unnoticeable.
Gum Contouring
Also known as gum reshaping or crown lengthening, gum contouring can be an ideal procedure for patients with a "gummy" smile. This excess gum tissue overshadows your teeth, making them appear small. The gum tissue takes over the smile, creating an unnatural look. With gum contouring, Dr. Casler can carefully trim away this excess gum tissue to expose more of the tooth's crown and create better proportion between the teeth and gums.
ClearCorrect®
Unlike traditional braces, which use metal brackets and wires, ClearCorrect uses clear plastic trays to shift misaligned teeth. Most people will not even realize ClearCorrect patients are undergoing orthodontic treatment. In addition, because the aligners are removable, patients can continue to enjoy all their favorite foods and brush and floss like they normally would.
Learn More about Cosmetic Dentistry Near Me
Our cosmetic dentistry procedures can truly transform your smile. Whether you simply want a whiter smile or you have multiple cosmetic imperfections you would like to address, we can find the right procedure to achieve your goals. Contact Casler Dental Group today to schedule your cosmetic consultation with Dr. Casler.
Request Your Appointment Today!
At Casler Dental Group, we make it convenient to plan your visit. Click the link to book an appointment time that fits your busy schedule. We can't wait to see you!